Announcing the First of Our Esteemed 2014 Matrix Award Honorees: 
Cynthia McFadden
Senior Legal and Investigative Correspondent, NBC News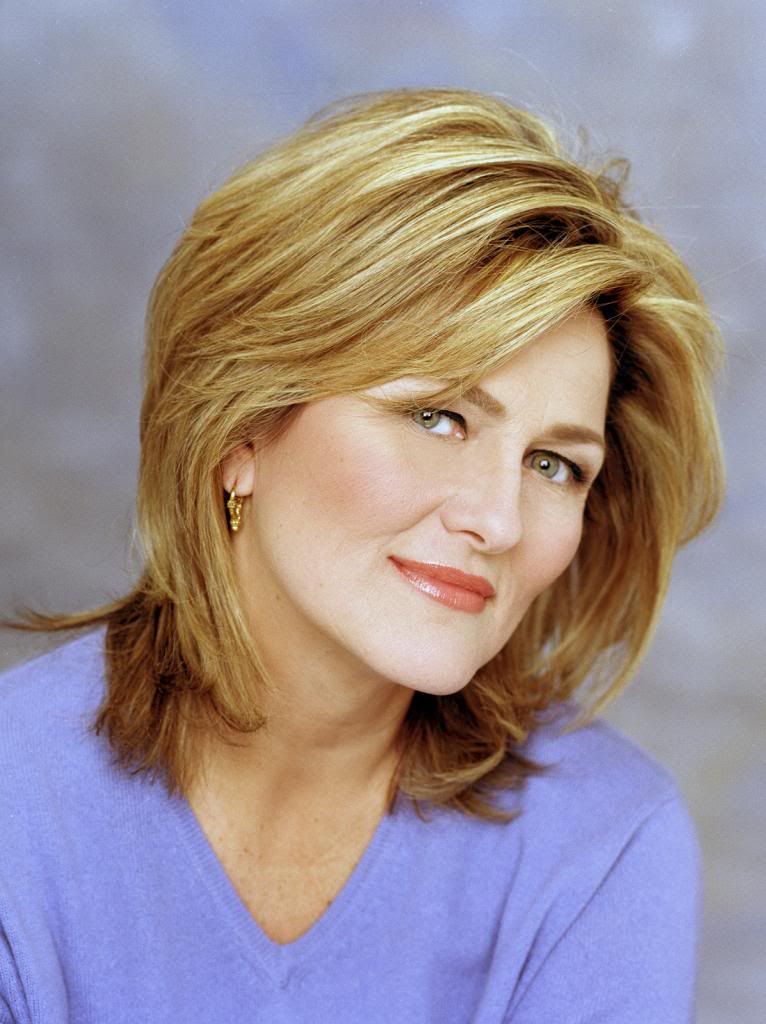 For the past 20 years, Cynthia McFadden has travelled the world reporting for ABC News. Her distinguished work has won many of broadcasting's most coveted awards including the Emmy, the Peabody, the Dupont, and the Foreign Press Award. For the past nine years she has been the co-anchor of the celebrated news broadcast, Nightline.

Cynthia has focused much of her investigative work on human rights abuses, particularly those faced by women and children. She filed ground-breaking reports on the international trafficking of children in India and women from the former Soviet Union. Recently, she investigated hate groups in America in her Emmy-nominated report on the resurgence of the Ku Klux Klan.  

A graduate of the Columbia University School of Law, Cynthia is known for her incisive reporting on a wide range of legal topics. She has covered hundreds of court cases ranging from the O.J. Simpson trial to the Bosnian War Crimes proceedings. She was the legal editor and narrator of the ground-breaking series "Inside the Jury Room" which made television history as the first to broadcast jury deliberations in a death penalty case. 

She has interviewed a variety of world leaders including presidents of the United States, Pakistan, Rwanda and Chile. Her interview with President George W. Bush was the only network interview the President gave on his faith. 

Cynthia's powerful investigation of the allegations that the Pacific Gas and Electric Company was polluting the ground water in two small California towns led to a historic $333 million dollar settlement. The case subsequently became the Academy Award-winning film "Erin Brockovich."

She has reported from a wide variety of hot spots around the world including Haiti, Sierra Leone, Liberia, Bosnia, El Salvador, Rwanda, South Africa, Pakistan, India, Russia and China.

Cynthia has also profiled a wide variety of entertainers from Madonna, Cher, Beyonce and Bono to Paul Newman, Clint Eastwood, Meryl Streep, Angelina Jolie and George Clooney.

Before beginning her career at ABC, Cynthia was an anchor and senior producer at Court TV. From 1984 until 1991 she was the executive producer of Fred Friendly's Media and Society, which produced thirty primetime programs for PBS.

A native of Maine, Cynthia graduated Phi Beta Kappa and Summa Cum Laude from Bowdoin College. She received her law degree in 1984 from Columbia University. In 2012, she was awarded an honorary degree from Bowdoin College. Cynthia lives in New York City with her teenage son and their very demanding dog. 
The 2014 Matrix Awards will be Monday, April 28, 2014.  Register Online Now!
View the 2014 sponsorship and table package opportunities here.